There are so many options to pick when it comes to picking a golf tour In Thailand, I wanted to share with you my favourite. This combines a couple of days in the capital Bangkok, followed by the three hour drive to Kanchanaburi and then onto Hua Hin. Obviously this would depend how many days you intend to stay in the country, and for this trip I think a minimum of 10 nights and a maximum of 14 nights is ideal.
I recommend starting the holiday in Bangkok. This will help you to get over some of the jetlag and settle into the time and weather. A couple of nights in Bangkok would allow you to take in some sightseeing, such as the Grand Palace, the Train Market, Wat Po and Wat Arun. It would also allow you to get a round it at one of the many excellent Bangkok golf courses. I would recommend Alpine Golf and Sports Club, or experience the back 9 of Augusta National at The Royal Gems Golf City, Dream Arena. Both courses are extremely memorable and some of the best in the city. Top off your trip to Bangkok by enjoying something special and spectacular like a dinner cruise along the Chao Phraya River and enjoy some traditional Thai cuisine while sailing past some of Thailand's most beautiful and ancient temples as well as the bright lights of the city.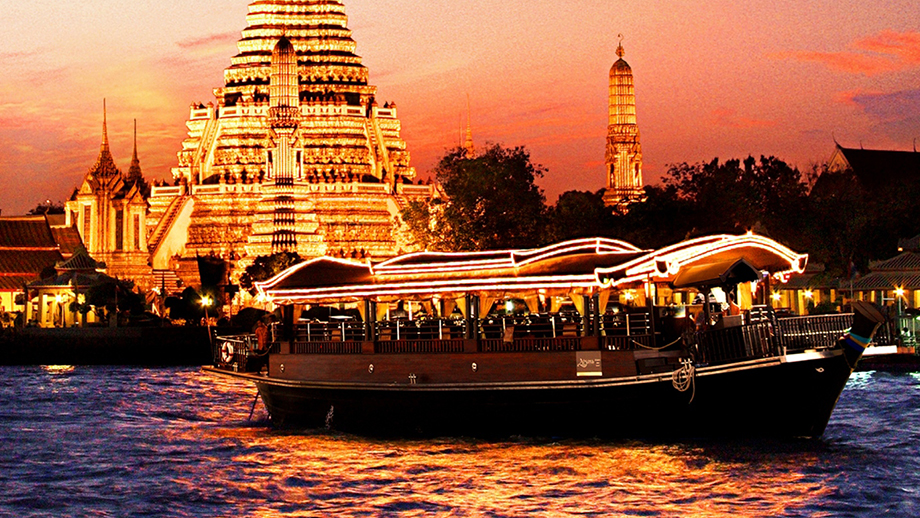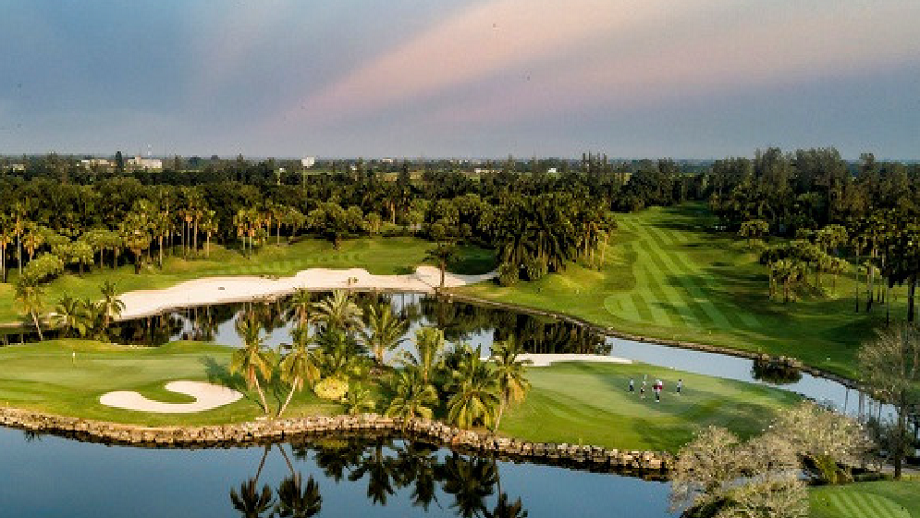 After having enjoyed the bright lights and unique atmosphere Bangkok has to offer, we head west on a three hour transfer to the historical World War 2 city of Kanchanaburi. After arriving and checking in to the hotel, I recommend having a stroll down to the river and see the famous Bridge Over the River Kwai, enjoy some food and drink at one of the local restaurants that dot the riverside, or even stop in for a traditional Thai massage to limber up for the next round of golf!
For your couple of nights in Kanchanaburi, a round of golf at one Thailand's hidden gems, Grand Prix GC is highly recommended. This top course is not well known to many golfers coming to Thailand, but it has a fantastic layout and the condition is always good, leading to a very enjoyable round of golf.
Having enjoyed a round of golf the day before, I then recommend taking the Hell Fire Pass and Death Railway experience. On this tour, you will learn about the Burma Railway and how the Japanese soldiers forced captured Allied forces into labour on the railway. You will also learn other important details about some of World War II's saddest and toughest moments while being able to pay respects to those lost. The history in the area is rich and it is something worth spending a day learning.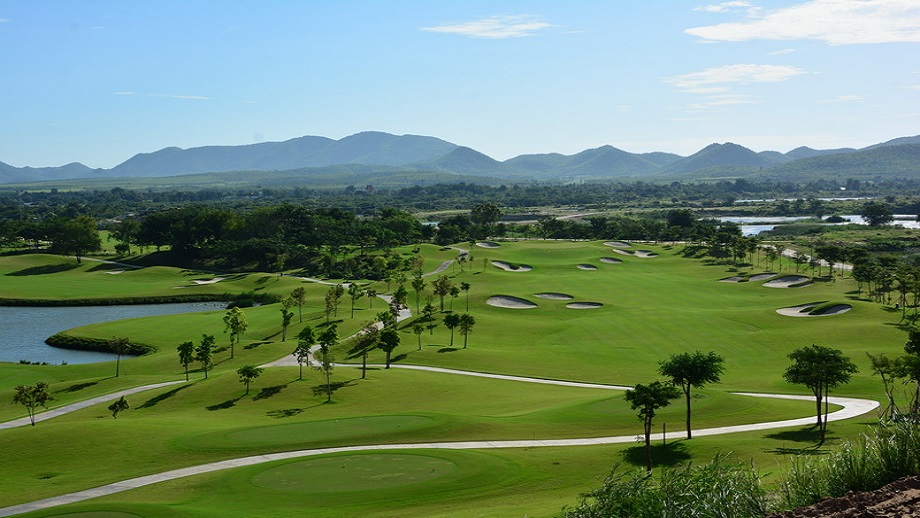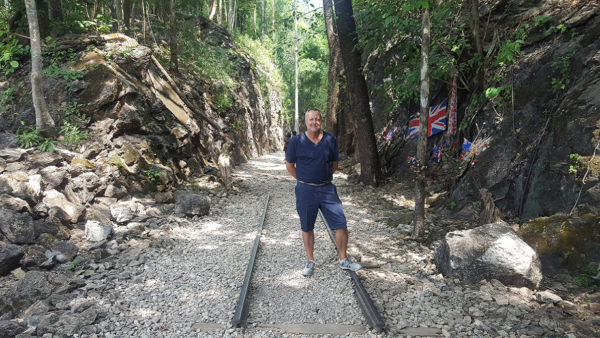 Having soaked up the history and great golf in Kanchanaburi, you will then take a 3 hour transfer south to the royal coastal town of Hua Hin. Hua Hin is known as the royal city, as it is a frequent getaway spot for the Thai royal family, Hua Hin is known for it's beach, massage, restaurants and of course, great golf courses. This is the part of your tour where you can really relax and take in all Hua Hin has to offer!
My recommendations for golf include Black Mountain, home to the European Tour in Thailand, Banyan Golf Club, designed on an old Pineapple Plantation and the Jack Nicklaus-designed Springfield Royal. Including these 3 in the Hua Hin portion of the tour will make sure you play on the best courses throughout.
Not really known for its attractions, Hua Hin still has lots of interesting things to do. I recommend doing and a half day city tour, comprising a visit to the historic train station, Khao Takiab Temple, Fisherman's Village and the royal Maruekhathaiyawan Palace. A must-do is is a cooking class and I have the perfect one in Hua Hin. Start by learning about the ingredients of good Thai dishes, then go to the garden to pick the fresh herbs straight from the root, and then proceed to the kitchen to learn, and cook, some of the most famous Thai dishes such as Tom Yam Koong, Massaman Gai and Krapow. As you'll probably be full from the cooking class, another thing to be sure you do is explore the vibrant food markets. I recommend the Hua Hin night market, right in the heart of town. There is something for everyone there.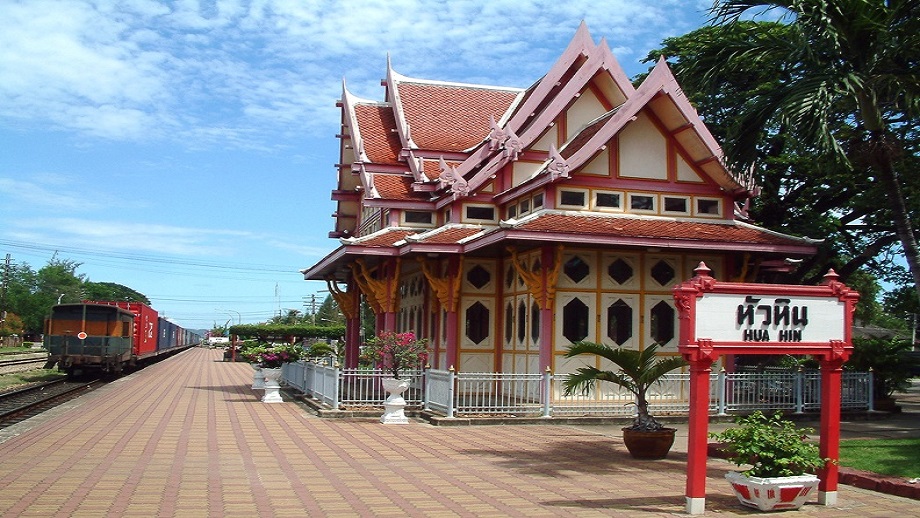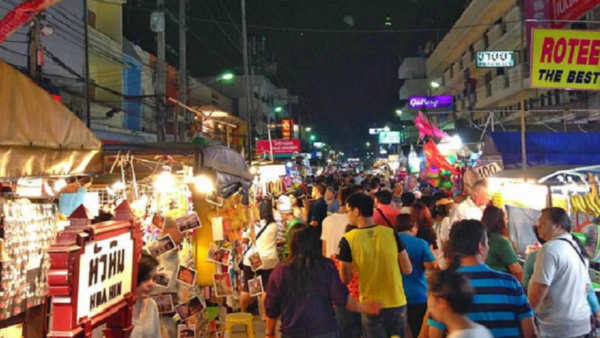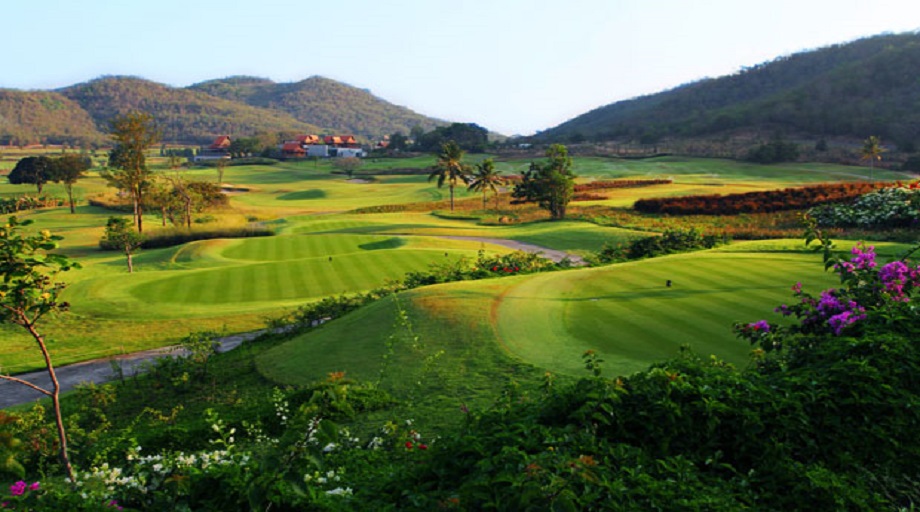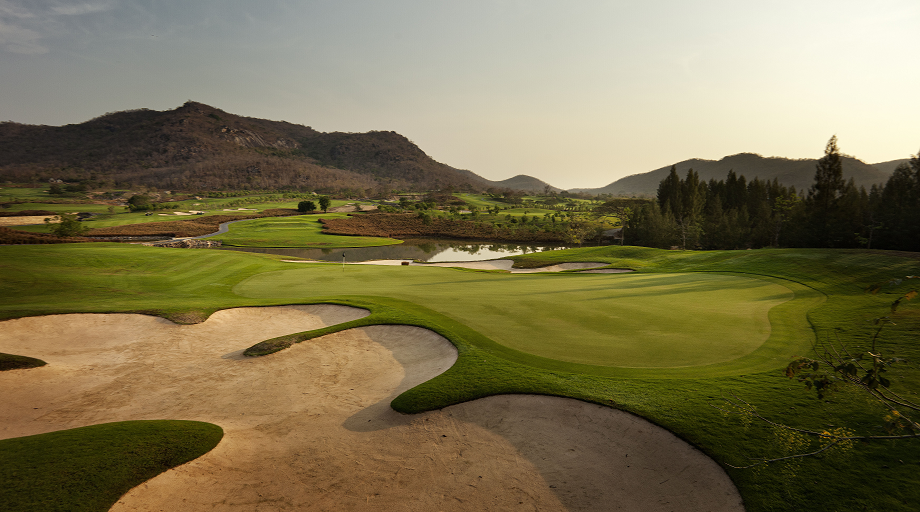 I recommend spending 7-8 days in Hua Hin, to ensure you can play some great golf, see a bit of the town, enjoy some food and see some of the sights. That will then lead to the end of the trip. A 3 hour transfer north to Bangkok's Suvarnabhumi airport is the final adventure of the trip, before being dropped at the airport for your trip home.
We have many excellent trips, but when it comes to what we have on offer in Thailand, this is my favourite tour. This is mainly due to the experience you get from seeing the sights and learning about the unique Thai history, the top-quality golf that you will play, and a combination of exciting, historical and relaxing cities.
Fancy taking this trip, or another one we have on our website? Please contact me and I will help put together a memorable and enjoyable golf trip for you.